about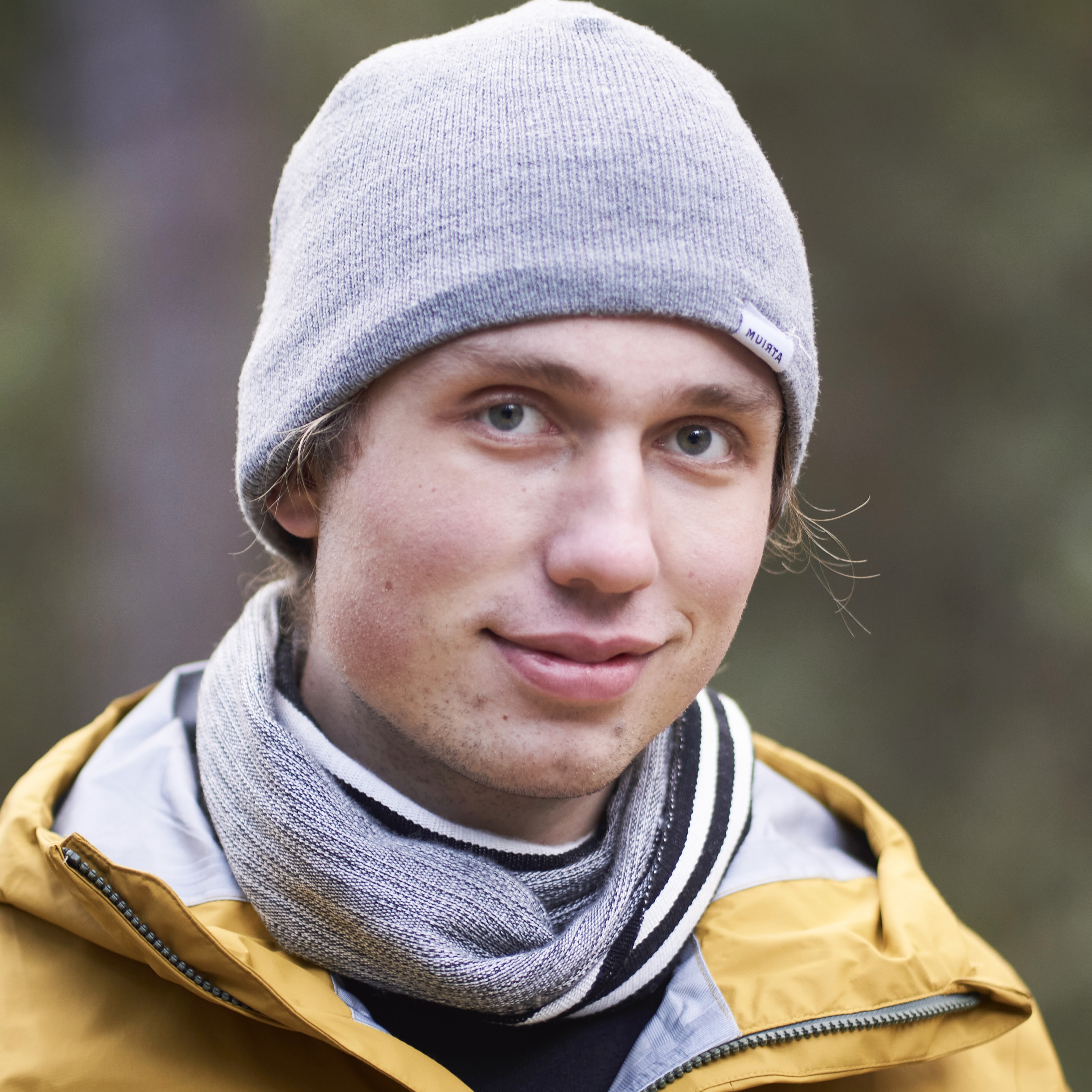 Hi! I'm Valentin Huber. I like computers, guitars, bikes, climbing, music and podcasts. You'll find me writing about these and any other topic I might take an interest in.
Short CV
Contact me for a formal CV.
GitHub
Find my projects on my GitHub profile.
Instagram
Find my pictures on my Instagram profile.